Public Schedule
Creation Songs at scheduled and special events.
Every Sunday 11:00am – 12:00pm | 340 Lashley St. Longmont, CO 80504 | Free to all
Meditation is the practice of self awareness through mindfulness. Mindfulness is paying attention to what is, without judgment. It is watching your thoughts, your emotions, physical sensations in your body, and your reactions to the world around you. As you do this, without condemning what you find, you expand your conscious awareness. You discover your own higher nature. Bring a water bottle.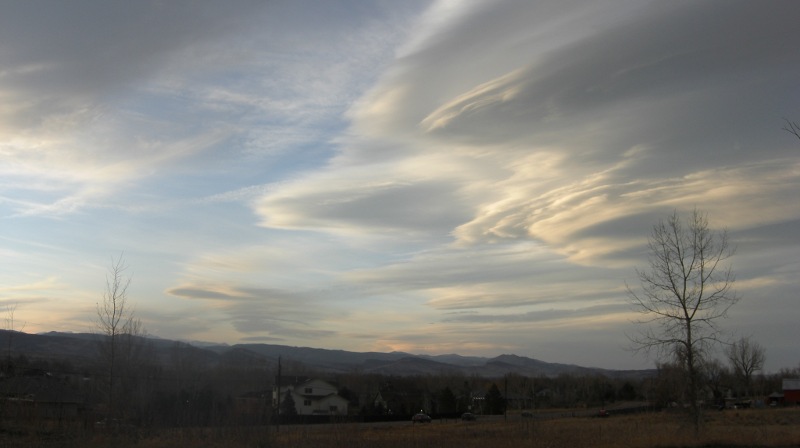 Beautiful world, precious life, can we live it for love?