Public Schedule
Creation Songs at scheduled and special events.
Sundays, excluding the 2nd Sunday of the month 11:00am – 12:00pm | 340 Lashley St. Longmont, CO 80504 | Free to all
This meditation is the practice of self awareness through mindfulness. Mindfulness is paying attention to what is, without judgment. It is watching your thoughts, your emotions, physical sensations in your body, and your reactions to the world around you. As you do this, without condemning what you find, you expand your conscious awareness. You discover your own true nature. Bring a water bottle.
Second Sunday of the month. Register here. 10:00AM – 12:00PM | 340 Lashley St. Longmont, CO 80504 | $45 per session. Member Price $30. Special circumstances considered.
In this ongoing series we will explore the subtle use of the mind, in profound ways, to get beyond the stumbling blocks of mindful awareness. Using practical demonstrations, exercises, and sound technology, we will probe the depths of our own awareness. We will move beyond the distortions of what should bring results, and into the clarity of what does bring results. This is a workshop designed from the ground up for anyone who is interested in self inquiry. You can download the class flier here.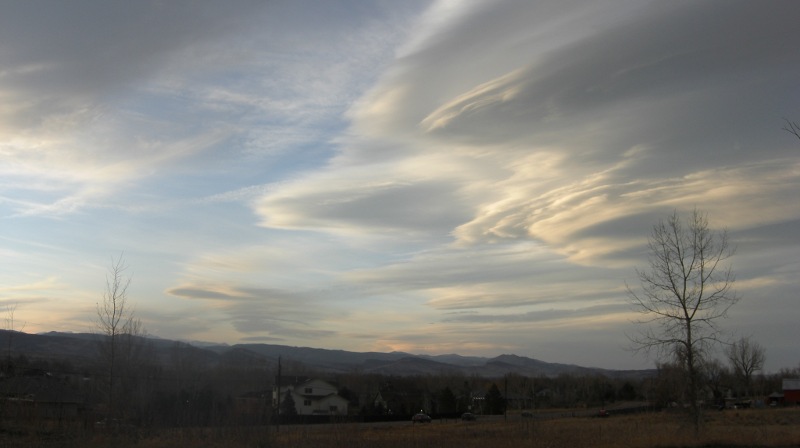 Beautiful world, precious life, can we live it for love?