Helpful Resources
I have no experience with most of these healers but each has offered useful information or touched my heart in some way. Maybe you will find what they do useful in your journey.
Some people who use crystal singing bowls
Colorado
Elsewhere
Other vibrational or sound healers
Dr. Maryanne Cowan, Ph.D. and James R. Cowan Jr., M.D.
Where to get crystal singing bowls
Web design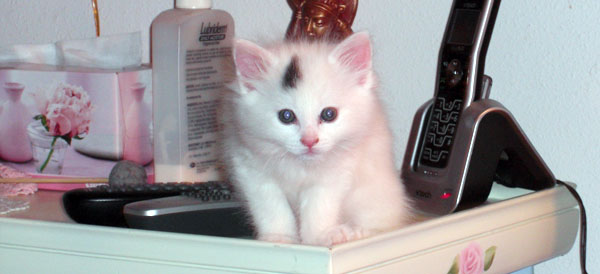 Alice looking for something