Private Session
A private session is the most focused healing session offered by Creation Songs. The sessions can be from fifteen to ninety minutes in length and generally have a specific healing intention.
The benefits make this type of session every bit as potent as a massage for general health maintenance and addressing physical issues. The neurological stimulation and the bowls ability to move emotional energy are also used effectively for pain, emotional, brain function, and trauma issues.
Private sessions are also wonderful for partners. The bowls give many the same sensations as being in love. There is nothing more refreshing to an intimate relationship than just letting go to the sounds of source together.
Price is $60 an hour.
For a detailed look at how a private session is conducted see what to expect.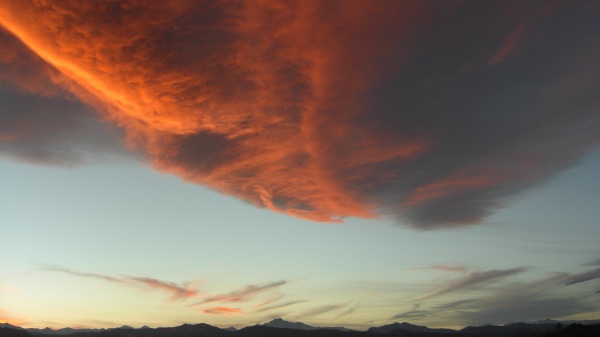 Sunset Boulder, Colorado